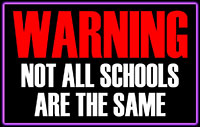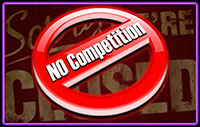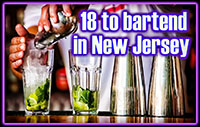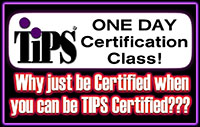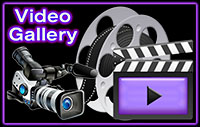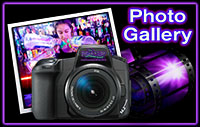 A Personal Touch
We keep our class sizes small so you have more one-on-one attention and more opportunity to practice. We also offer a flexible class schedule with a variety of class times to fit your busy life. Bartending classes begin every two weeks so all the students in your class will be at the same level. In addition, all of our students are welcome to come early or stay late if they want extra practice, and we even offer free, unlimited refresher courses to all graduates.
Real, Hands-On Training
There are no classrooms at Mix 'em Up. All of our classes are taught in our state-of-the art simulated bar/nightclub environment. With a full array of real, working bar equipment and mood-setting lights and music, you'll learn what it's like to bartend in an actual establishment from day one.
Comprehensive Course Material
At Mix 'em Up, we don't just have you memorize drink recipes and send you on your way. Our all-inclusive training program covers everything you need to know as a bartender: setup, cleanup, brand names, mixology, wine and cordials, how to manage a rush, legal concerns, and more. For additional details, take a look at our course overview. You are also welcome to stop by and view our training manual – even observe a class for free!
Expert Job Placement
Mix 'em Up offers our graduates free, lifetime access to the Job Bank, a job placement database and network with leads from establishments both local and national. We will connect you with employers and help you find the perfect bartending job right after graduation – some students even secure interviews before they graduate!






Copyright 1994-2017 Mix 'em Up Bartending School Inc, All Rights Reserved